Wayzata High School


Class Of 1970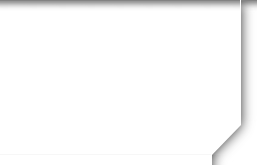 Reunion Night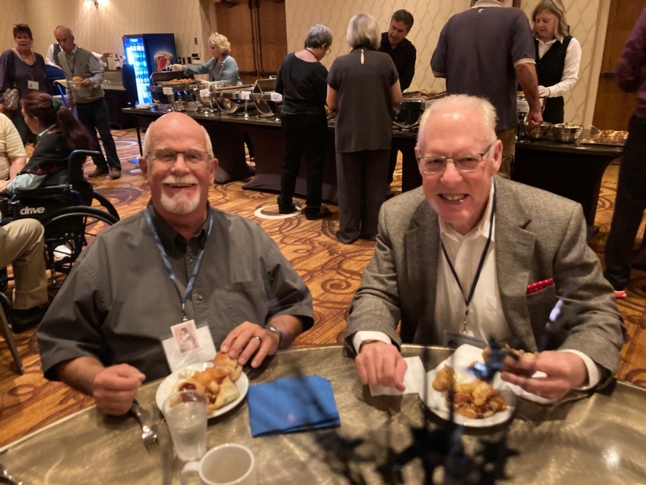 Howard Ours (Patty Hanson) and Stephen Speakes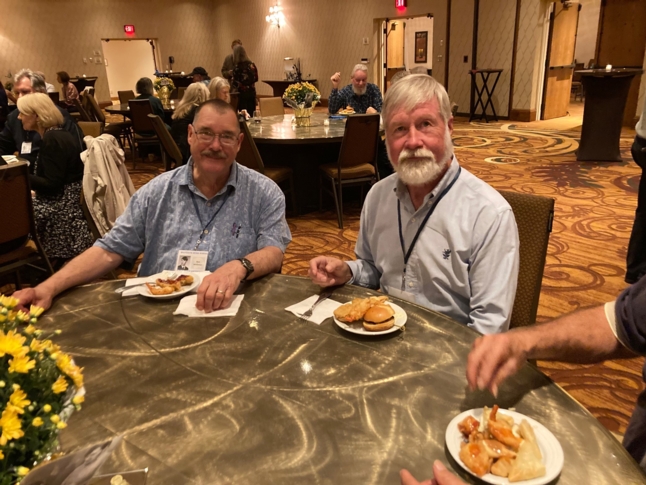 Ron Whitman and Byron Kuss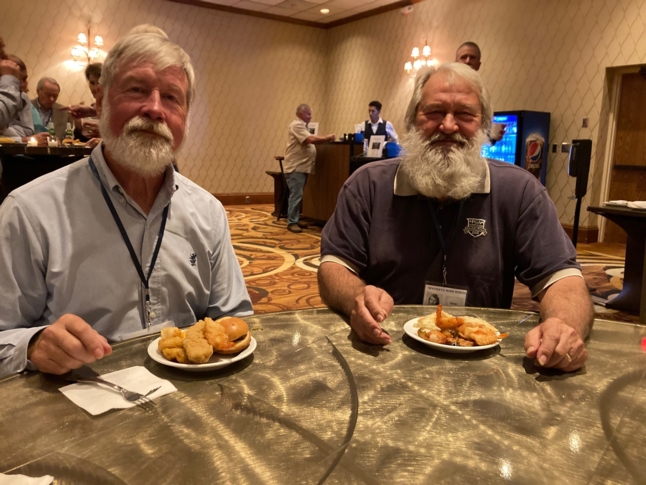 Byron Kuss and Steve Scheu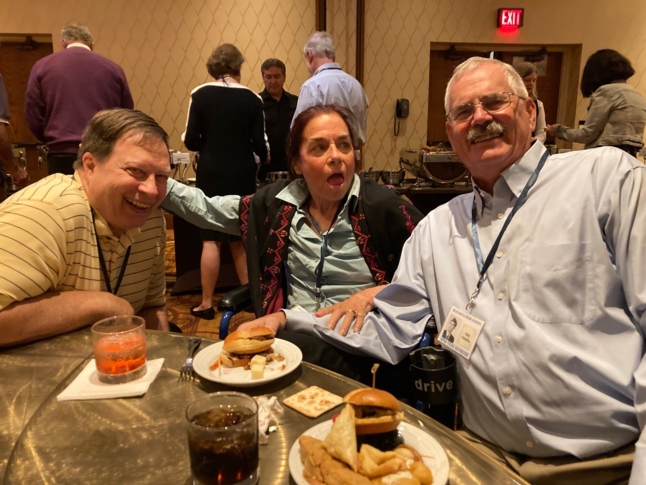 Scott Anderson, KC Pohtilla, Skip Pohtilla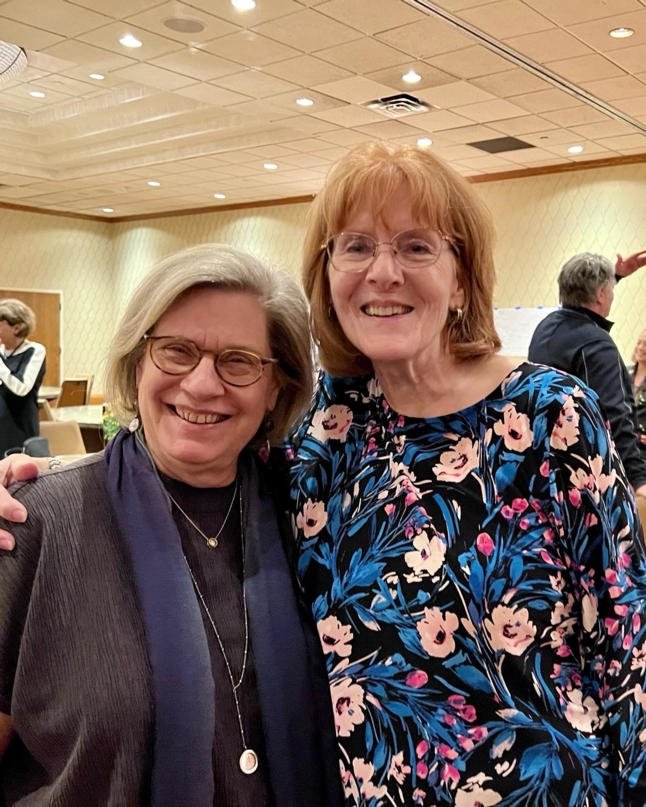 Pamela Capriotti Martin and Arlene Roehl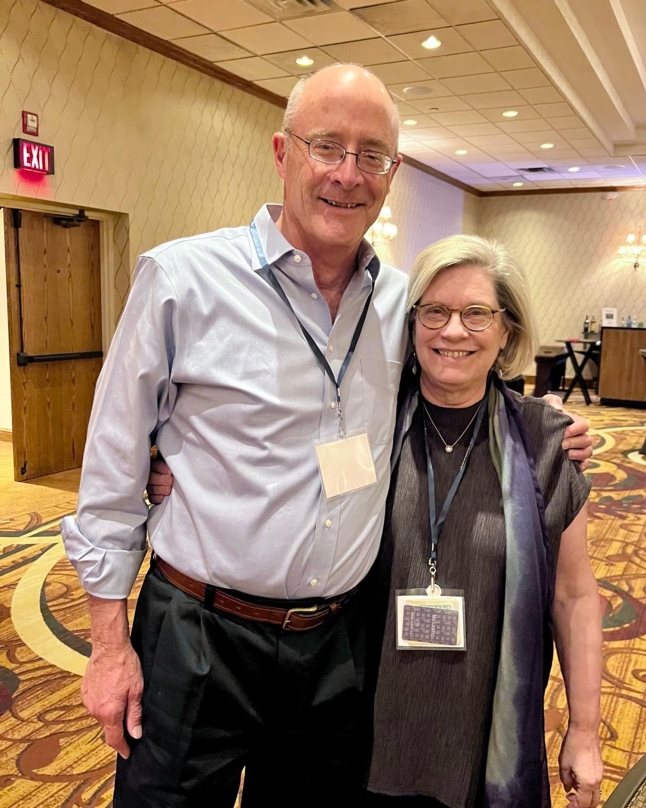 Bruce Held and Pamela Capriotti Martin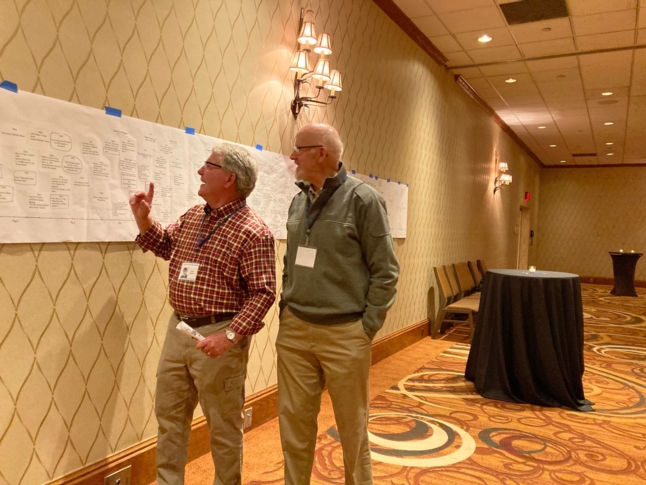 Gary/Bucky Monson and Andy Mitchell with Andy's timeline of our lives and the events that shaped us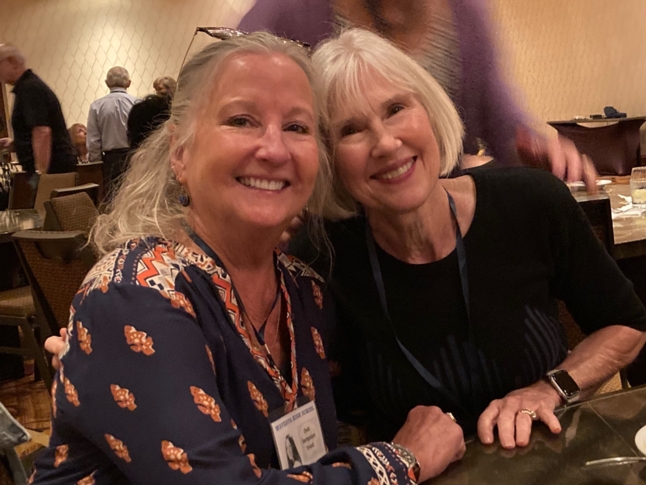 Deb Sampson Frost and Chris Graven Blauer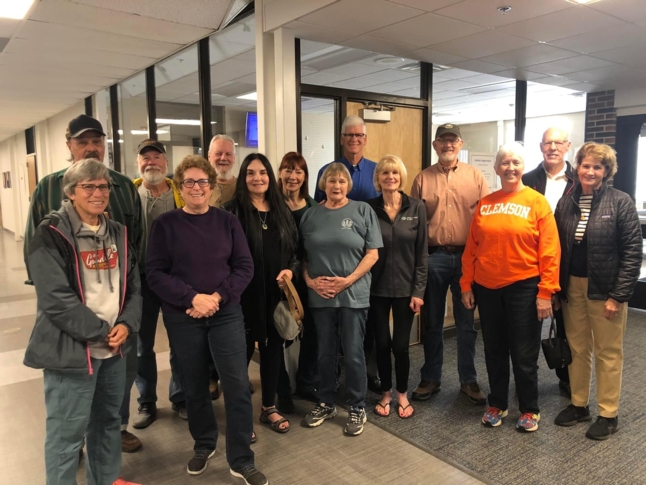 We toured our old high school, now Central Middle School. It definitely wasn't the same. Except the gym and the auditorium.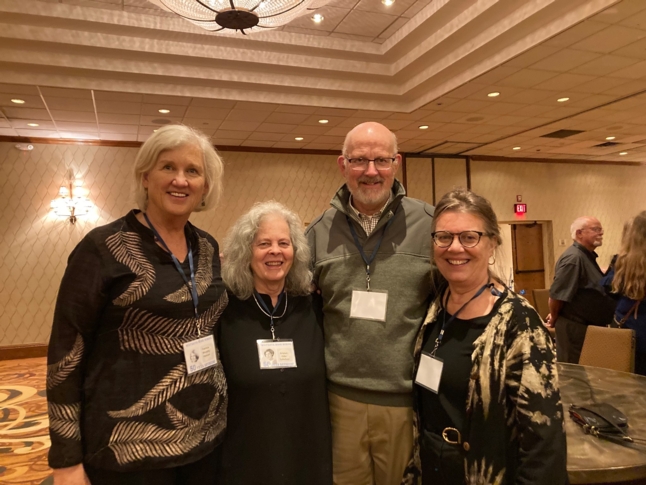 Pat Murphy Hanson, Kristen Eide-Tollefson, Andy Mitchell, Gina Grave Coburn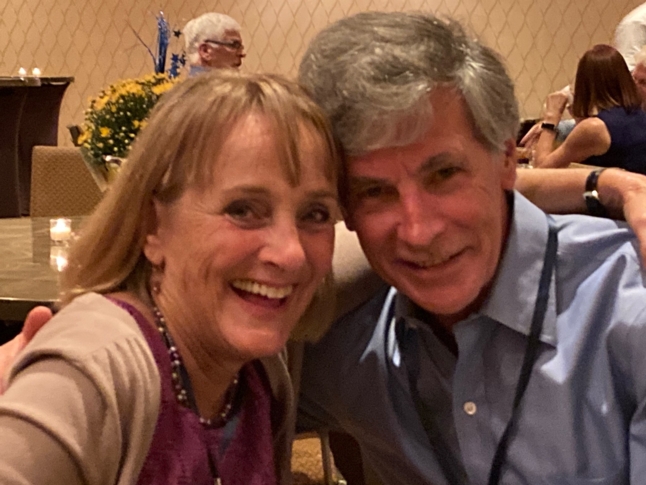 Chris Streeter Brauner and Jim Elwell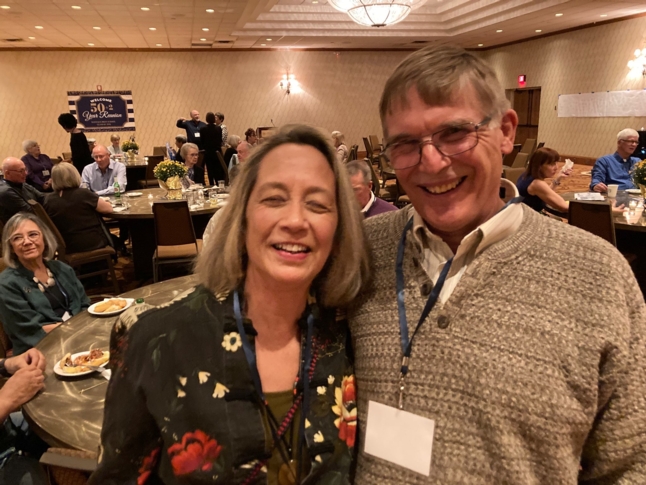 Lesa Libatique and CHris Martin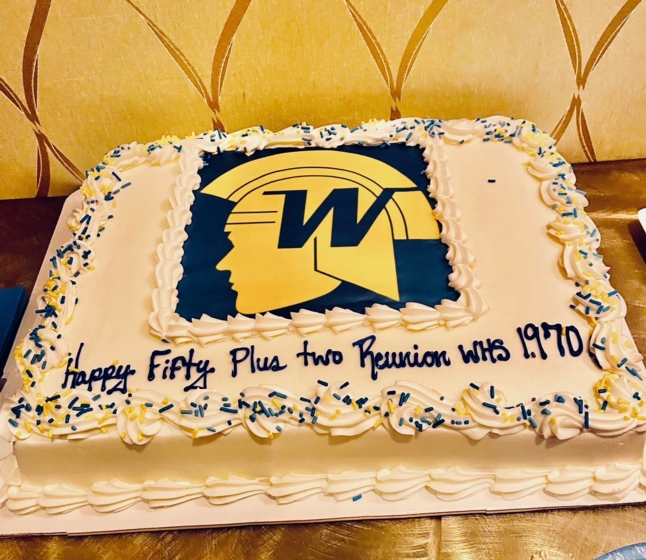 And thanks to Wuolett's Bakery - there was cake!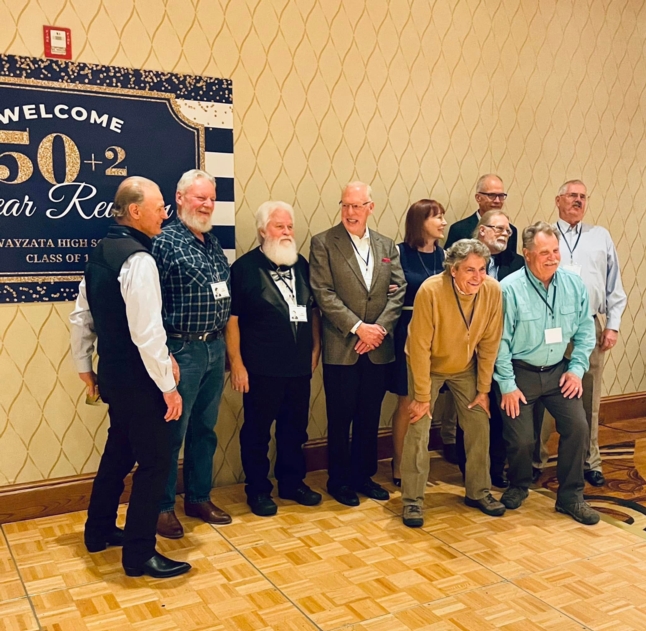 Some of our veterans: Tom Dykoff, Terry Holzheu, John Stordahl, Steve Speakes, Joallyn Bohn, Steve Lang - in the middle: Mike Weinand, Skip Pohtilla, and in the front: John Finazzo and Kerry Anderson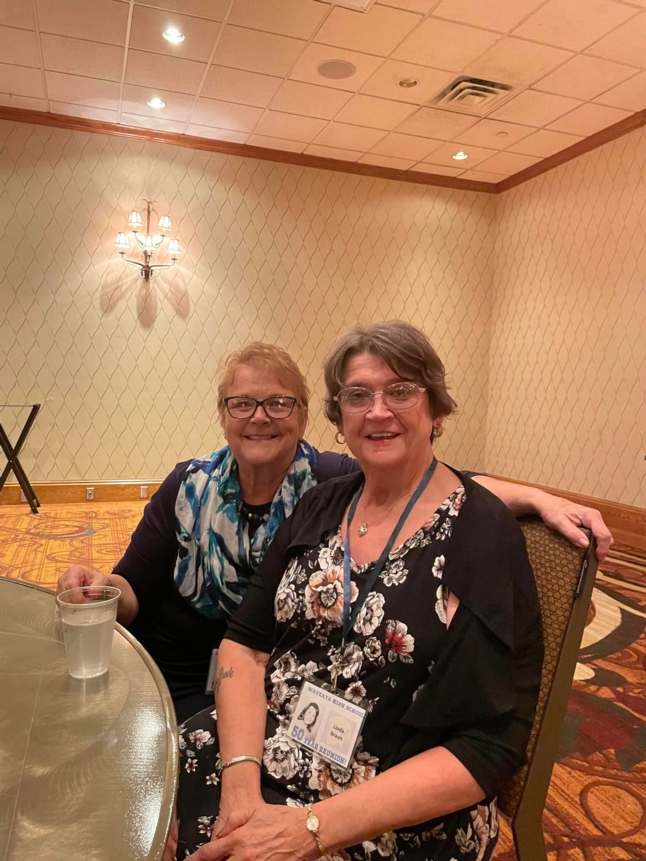 Darlene Carlson Hunz and Linda Braun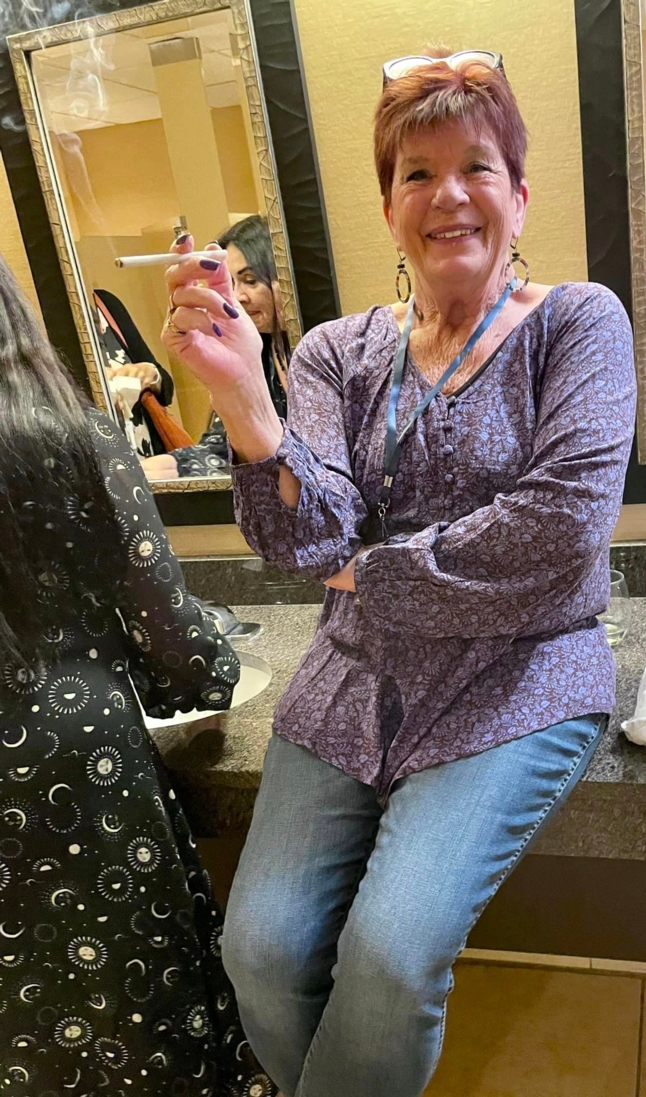 Elaine Hutchings Mingo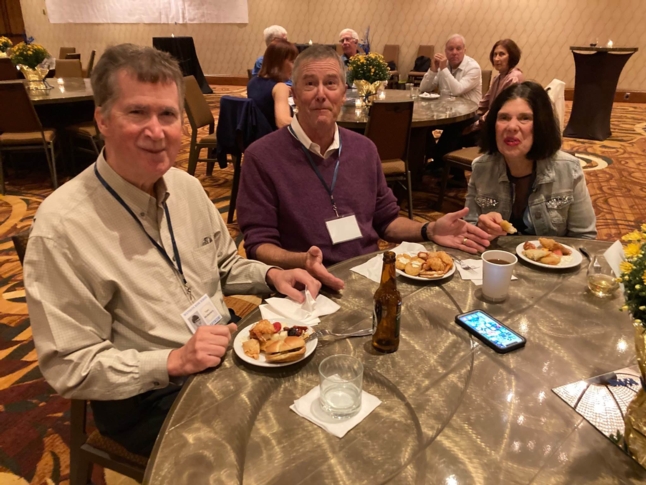 Tom and Mary McNamara and Ray (Bud) Makepeace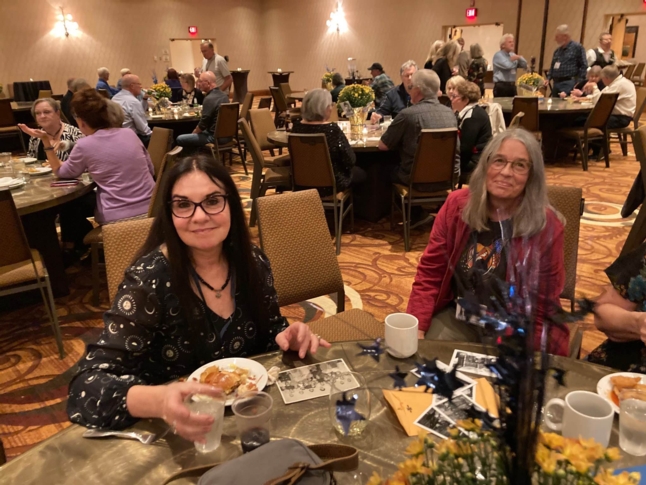 Janet Truax and Nan Roberts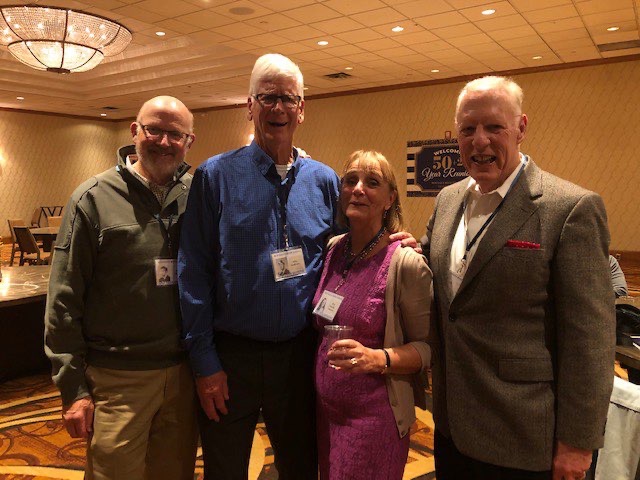 Andy Mitchell, John Anderson, Chris Streeter Brauner, Steve Speakes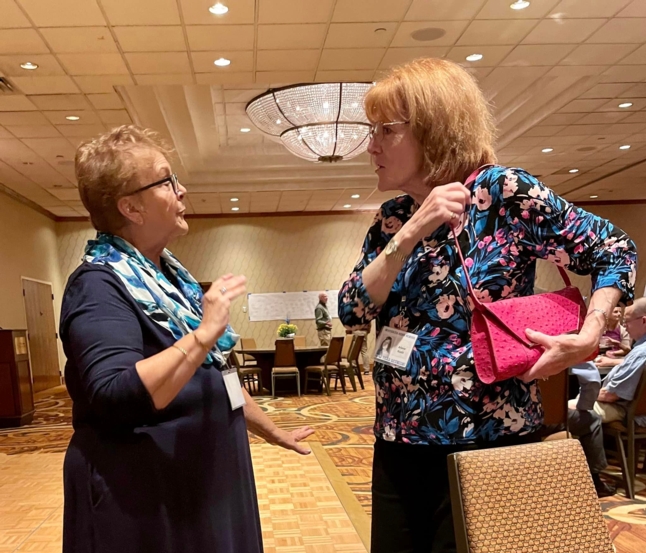 Darlene Carlson Hunz and Arlene Roehl
Andy Mitchell, Joallyn Bohn, John Anderson, Chris Streeter Brauner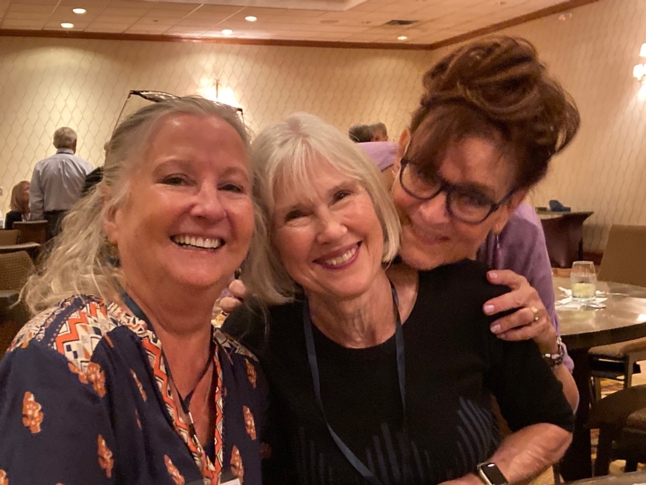 Deb Sampson Frost, Chris Graven Brauner, Gail Heideman Rains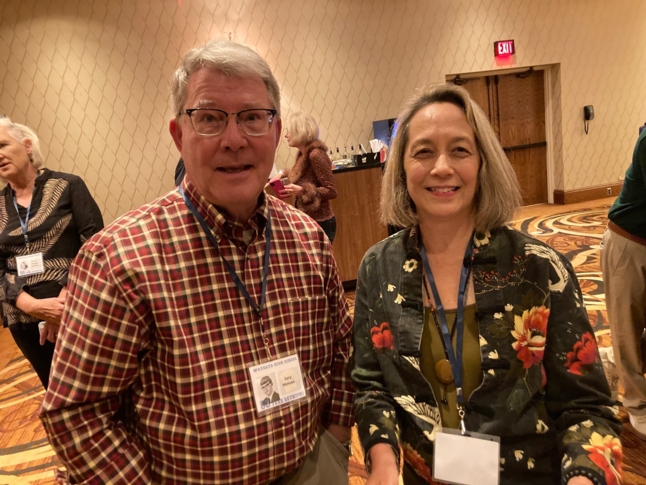 Gary (Bucky) Monson and Lesa Libatique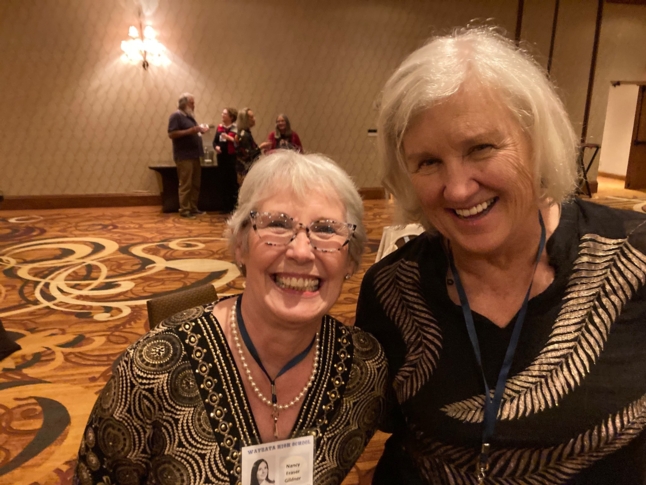 Nancy Fraser Gildner and Pat Murphy Hanson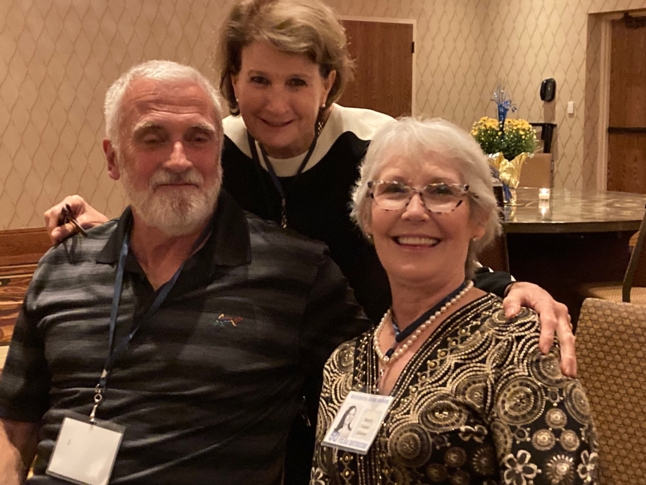 Francis and Nancy Fraser Gildner and Shelley Dickinson Harter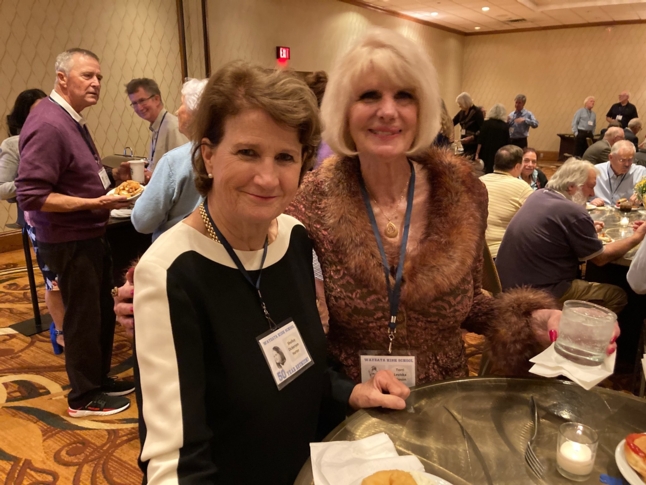 Shelley Dickinson Harter and Terri Leiviska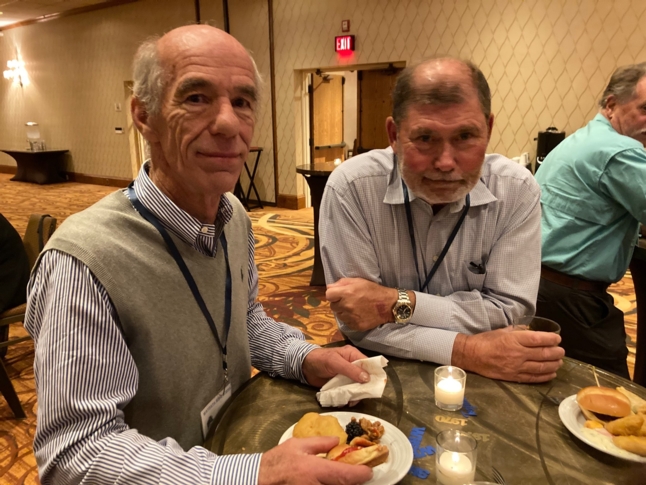 Kevin Dynan and Gary Wichterman - Kerry Anderson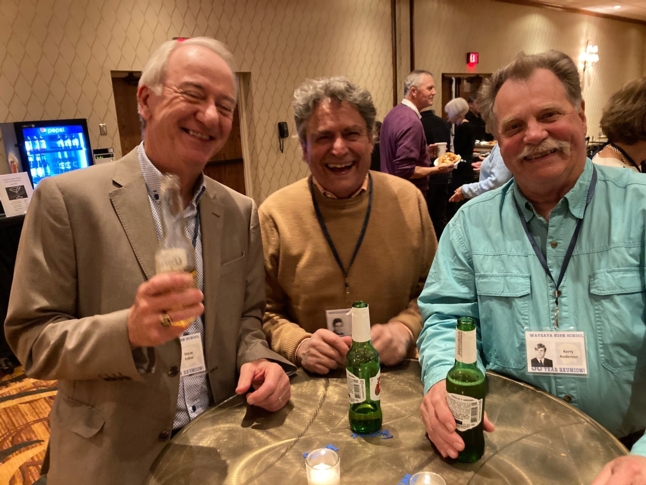 Steve Eckes, John Finazzo, Kerry Anderson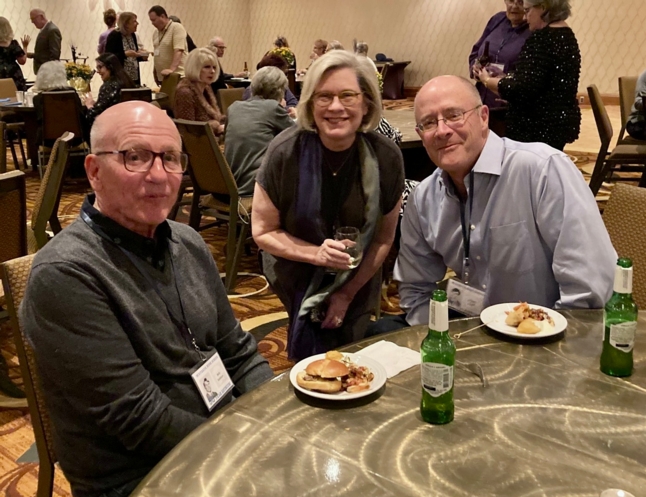 Bob Bakken, Pamela Capriotti Martin, Bruce Held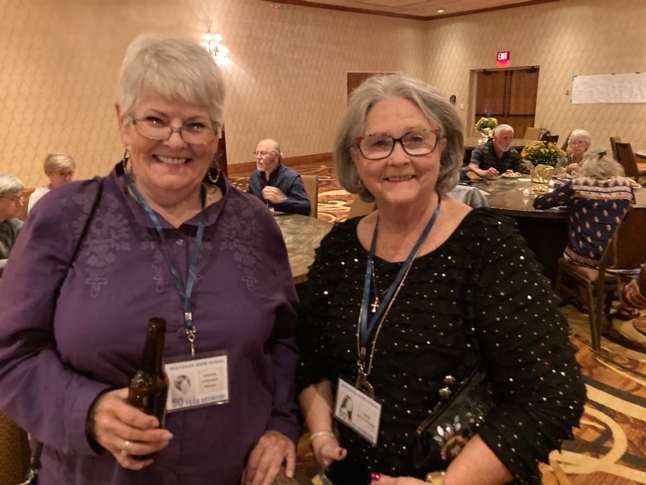 Joanne Johnson Moses and Carol Giroir Hansen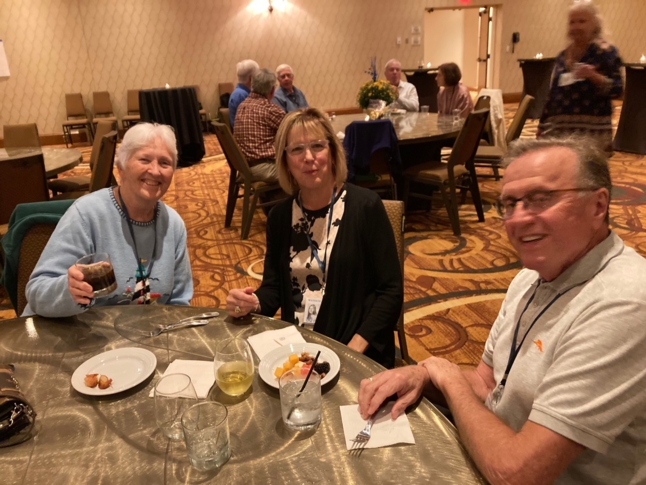 Chris Mathieu, Kristen Jensen Bender and Eddie Bender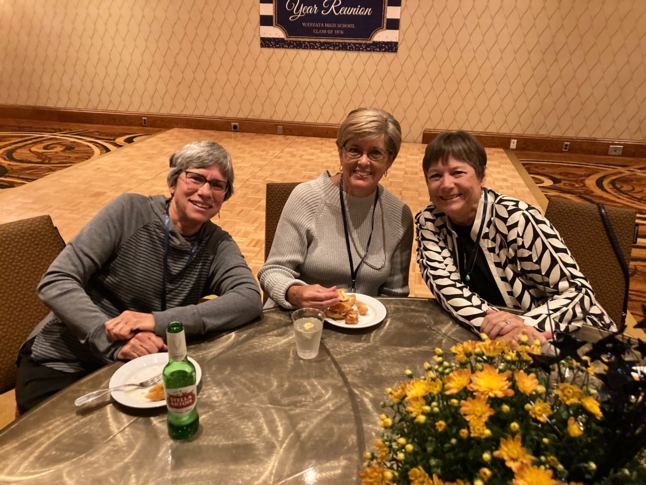 Becky Leuer, Kris Fisher Havir, Mary Getten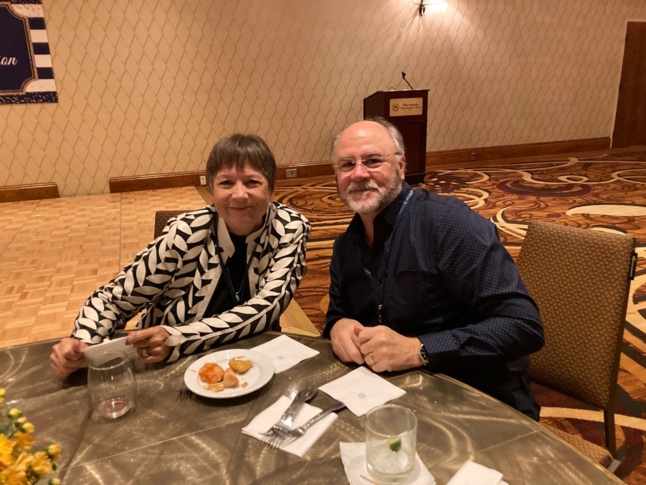 Mary Getten and husband Bob Emerson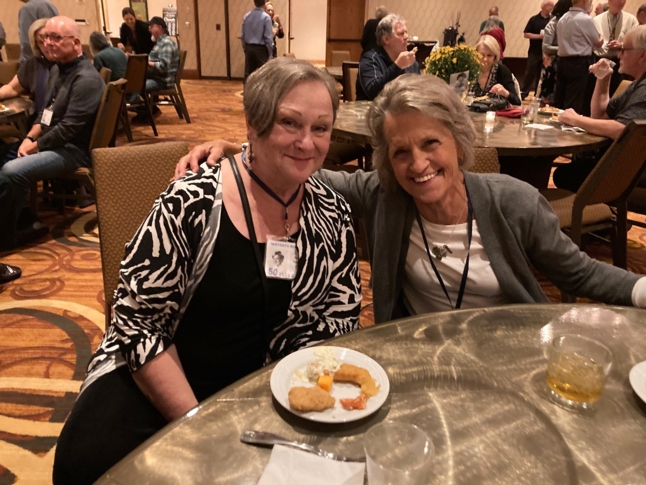 Jennifer Bachman Doely and Bev Olsen Leckie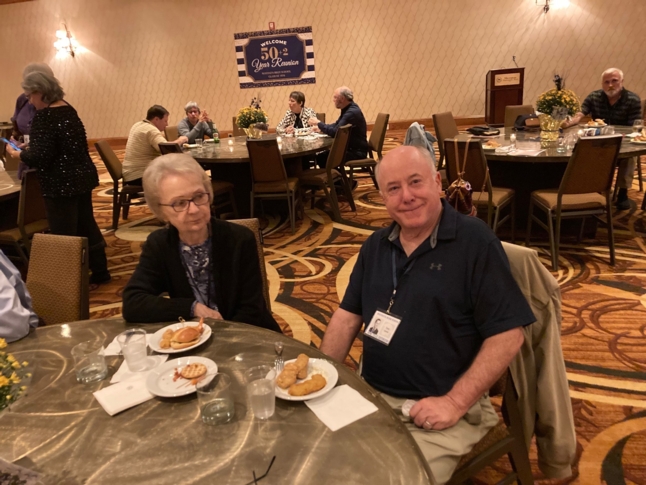 Tom and Sharon Lyons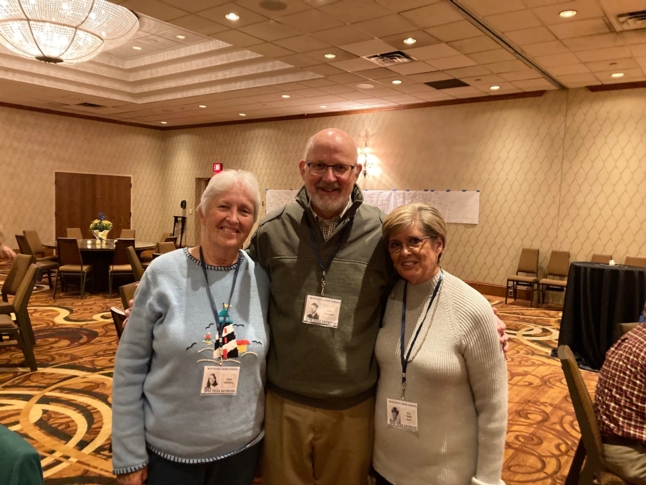 Chris Mathieu, Andy Mitchell, Kris Fisher Havir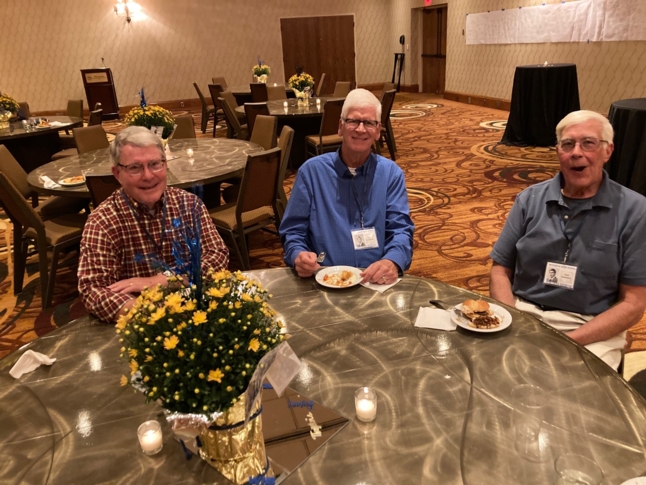 Gary(Bucky) Monson, John Anderson, Scott Bammann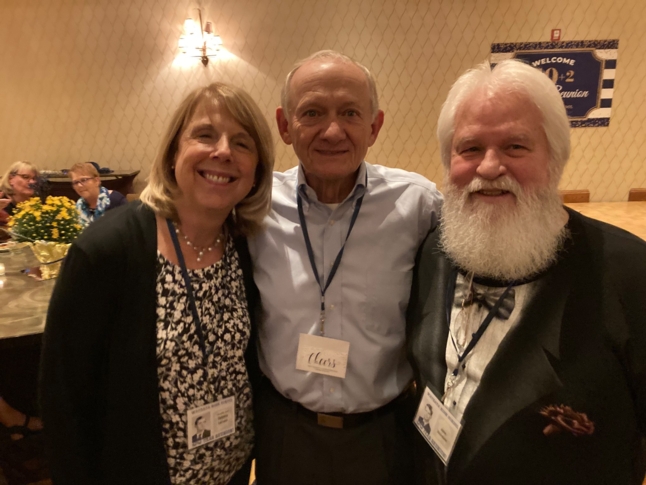 Tom and Debbie Larson and John Stordahl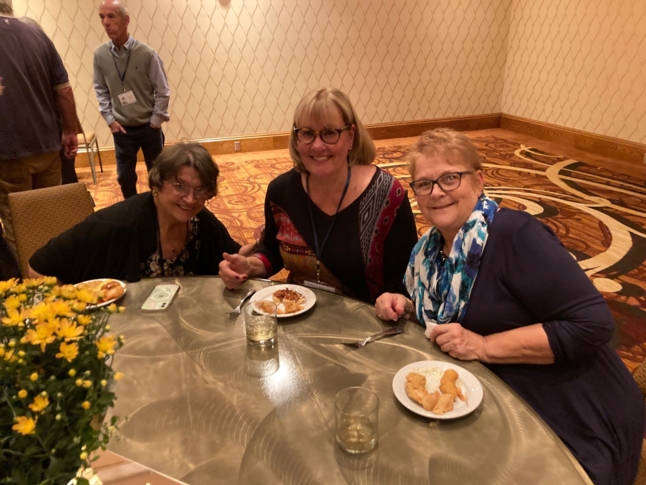 Linda Braun, Susan Koch Anderson, Darlene Carlson Hunz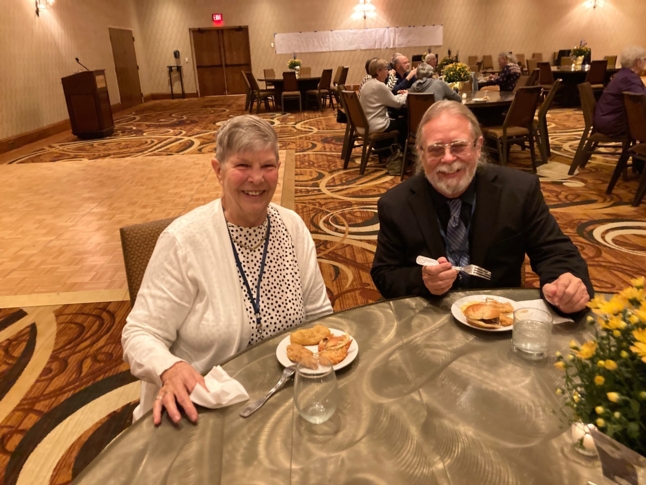 Vickie Anderson Orcutt and Mike Weinand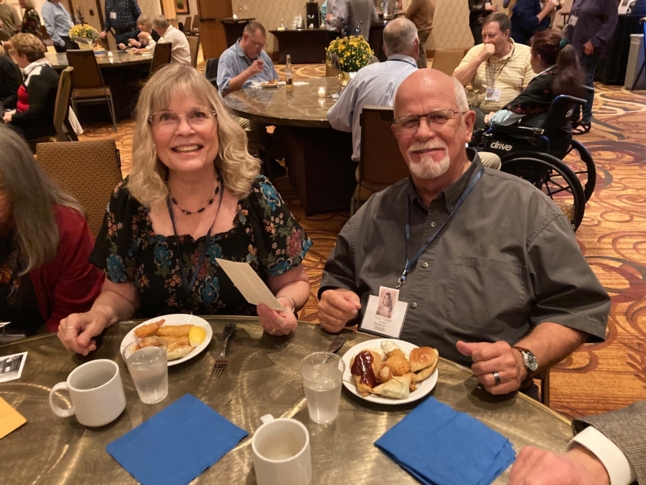 Patty Hansen Ours and Howard Ours